BARAKA
Live Score & Robotics: Dylan Martorell + Las Chinas
Venue: Theatre Royal,
30 Hargraves Street, Castlemaine
Date: Sunday 24 March, 2019
Time: 3:00PM
Hear My Eyes & the Castlemaine State Festival present BARAKA with an original live score and robotics by Dylan Martorell
Past and present weave together in this musical experience from the internationally renowned Dylan Martorell, whose custom-built robotics will perform an original score to Ron Fricke's visual masterpiece Baraka alongside Martorell and his band. Martorell's projects use upcycling, DIY culture, robotics and alternative power sources to bring up ideas about transience, sustainability and community. Here, these ideas will play out against the chaotic cities and barren wilderness of Baraka, bringing the classic 1992 film into the 21st century.
FILM: Baraka
Baraka takes viewers around the globe to witness a variety of spectacles in both natural and technological realms, ultimately showing how much of the world is interconnected by both the tragedy and the vibrancy of life.
"If man sends another Voyager to the distant stars and it can carry only one film on board, that film might be Baraka." ★★★★★ Roger Ebert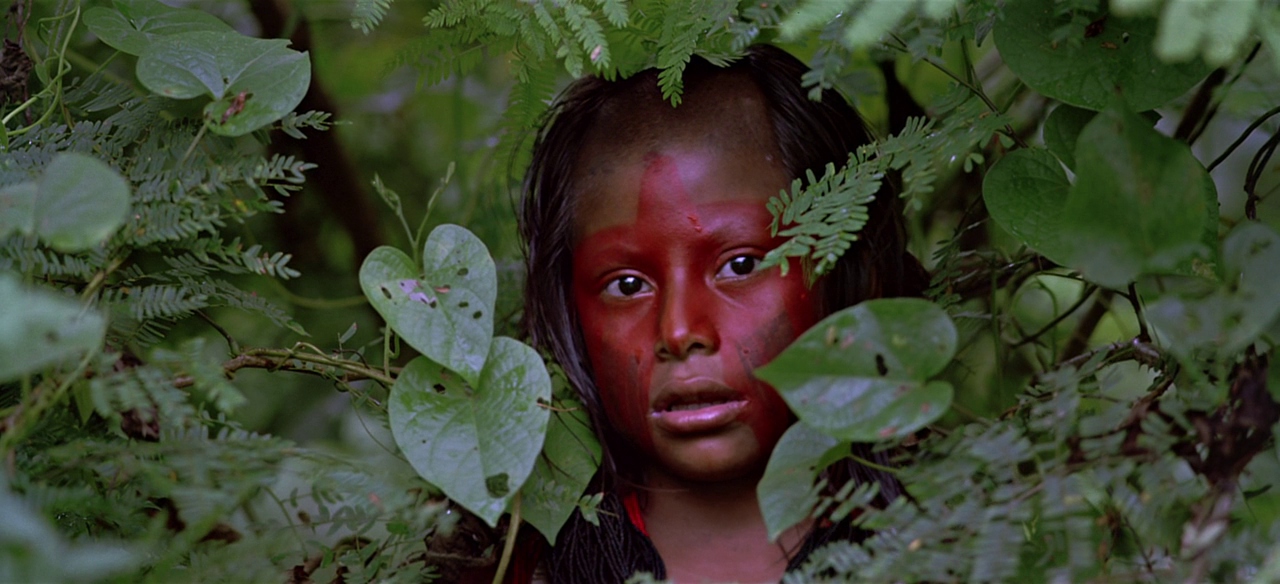 LIVE SCORE: Dylan Martorell
Dylan Martorell's work is drawn to ways in which music travels through space and is affected by changes in geography, climate, culture and materials to become an agent for cross-cultural reciprocation. Martorell has exhibited and performed nationally and internationally including major projects, biennales and residencies in Thailand, India, Indonesia, UAE, Taiwan and Singapore.
Special Guests
We're extremely excited to announce the inclusion of the Chilean poets Sarita Gálvez and Camila Marambio to the line-up for the upcoming Hear My Eyes live score screening of BARAKA!
Together, Sarita Gálvez and Camila Marambio make up the artistic group named Las Chinas. As part of the sonic re-interpretation of Baraka, Las Chinas will be collaborating with Dylan Martorell to perform a re-imaged narration to the film. Las Chinas will provide playful explorations into live poetry, atonal singing and the mimicry of natural sounds during Dylan Martorell's ambient passages combining hand made instruments and electronics.
This show was originally produced for melbourne knowledge week and performed at the meat market in 2018.